Published on

Updated on 
YGPS: app functions, GPS satellites search
Authors
Using YGPS Satellites mobile app you can track the nearest GPS satellites on the virtual map. In this review you will learn where to download this diagnostic utility and how to use it.
Table of Contents
Functions of the YGPS app:
Signal strength information is available for each satellite.
Signal strength control.
Setting up your Android mobile device for stable work with GPS transmitters.
YGPS is used to check the navigation settings.
You will not be able to use the utility on processors other than MTK. The problem is that other processors are oriented to the Asian market, so in the European area the app with a different processor is not compatible.
Features
App features:
Available for free download on Android with MTK processors
Android version does not matter, all versions are supported
Fine-tune GPS options and features
Check GPS signal stability and data transfer quality
App design
The YGPS App displays a pie chart on the screen. On it you will see all the satellites located in the observable range. The utility also displays active and inactive GPS satellites and calculates signal strength.
If you need to know the specific coordinates of a satellite, you can do it using the latitude and longitude data. Besides, such parameters as satellite speed, time of the first or the last GPS satellite detection on the map are available.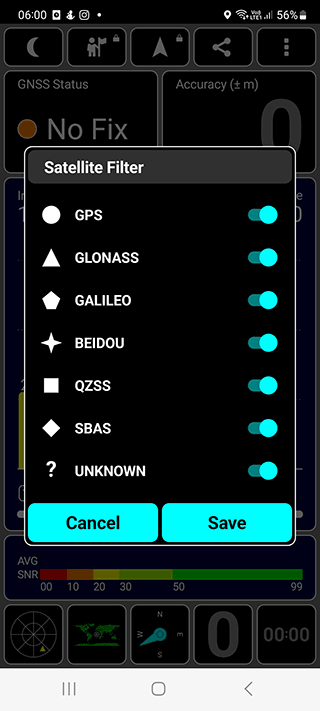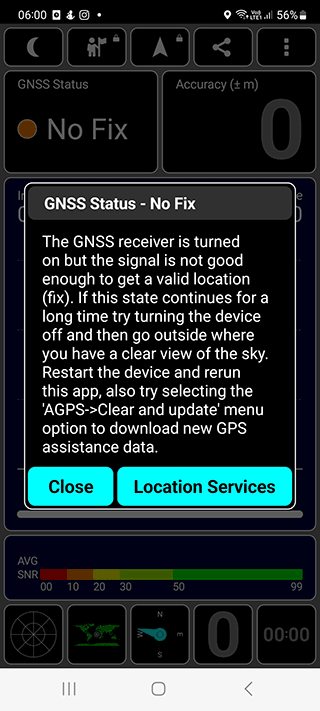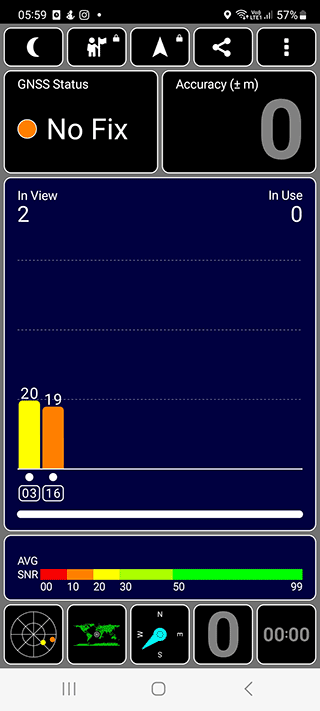 Disadvantages of the YGPS app
Users complain that YGPS requests too many permissions in Android.
The app drains the battery very quickly if used actively
If these disadvantages are significant for you, try another app - GPS Status.
Download YGPS