Published on

Updated on 
Best apps to replace Android Gallery - 2023
Authors
In this review we have collected interesting apps that will help you to organize photos and videos on your phone. Although Android Gallery handles these tasks well, there are other apps with similar functions. What's more - there are more curious features in alternative Galleries.
Let's see what apps Google Play offers us:
Table of Contents
Developer: DIUNE
Price: Free / €0.69 - €9.99 per item
App rating: 🐱🐱🐱🐱 3.8 out of 5
A handy Gallery and app for managing photos and videos stored on your mobile device.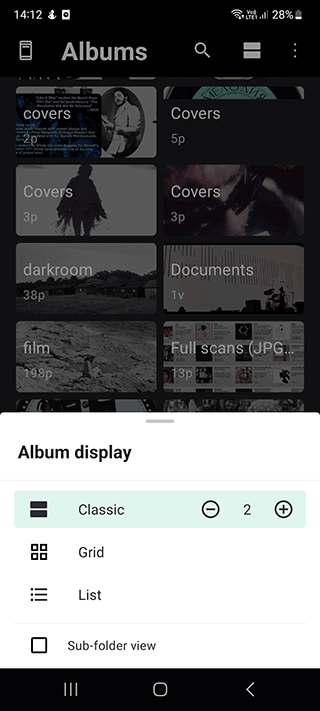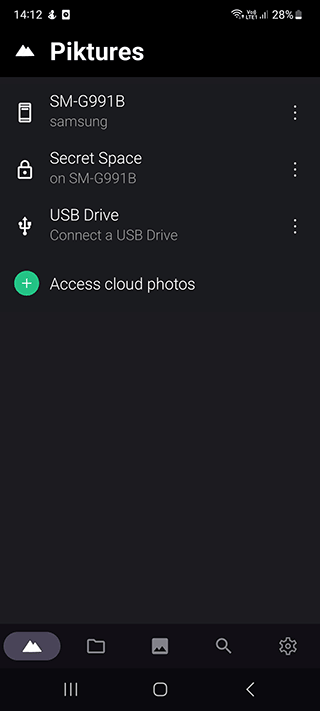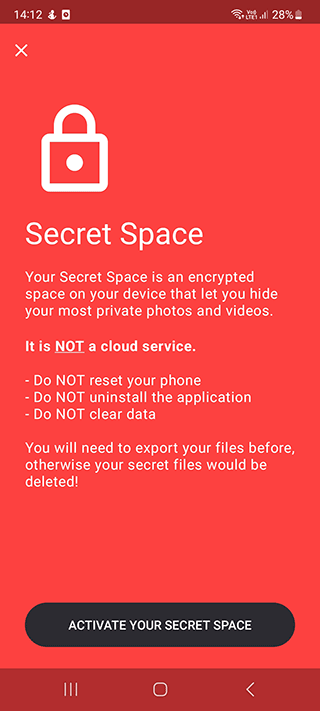 The app supports third-party services such as Dropbox, OneDrive, Google Drive. All photos are available both in the cloud and as thumbnails in Piktures Gallery. If necessary, photos can be opened on a USB flash drive or sd card.
Files that need to be hidden from public access can be moved to a special area - a kind of hidden storage. It can be opened only by entering a pin code.
Piktures Gallery also has a small but quite functional image editor. It allows you to crop and rotate images, apply filters, change color and format.
As in other similar apps, Piktures Gallery allows you to search for photos by criteria such as date, time, and location.
There is both a free and a premium version of Piktures Gallery. It has more features related to cloud storage.
The app works very fast, and if you really have a lot of images and videos stored in different locations and accounts, Piktures Gallery will be a good way to put things in order.
Developer: Google LLC
Price: Free
App rating: 🐱🐱🐱🐱🐱 4.5 out of 5
Google Photos lets you download large amounts of files by storing them not on your phone, but in cloud storage. So you don't have to worry about suddenly running out of space on your phone.
The Android app Google Photos combines a storage space for your photos and clips, an image editor, and a social network for communicating with your friends and acquaintances.
Interesting features and functions of Google Photos:
Backup photos and videos to the cloud and store deleted data in your Trash for 60 days.
Viewing clips and pictures on your TV. Make sure your TV supports the Chromecast feature.
Create photo collages via the mobile app - automatically or with user intervention.
A wide range of photo editing tools, including 14 advanced photo filters.
Convenience and speed. You can send multimedia files to other users in a single touch by specifying their contacts.
Developer: todayweather.co
Price: Free / €1.89 - €4.69 per item
App rating: 🐱🐱🐱🐱 4.4 out of 5
The app allows you to store photos in an alternative Android Gallery. Various collages, clips, panoramas, movies and animations are automatically created by the app. Important events can be combined into stories and photo albums.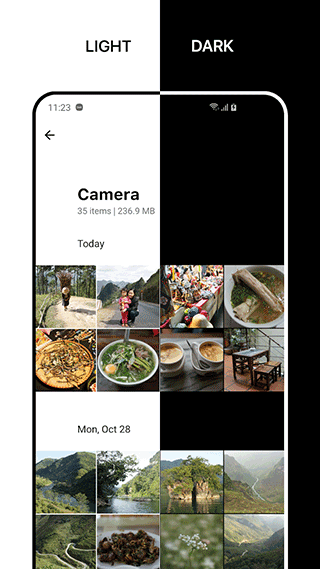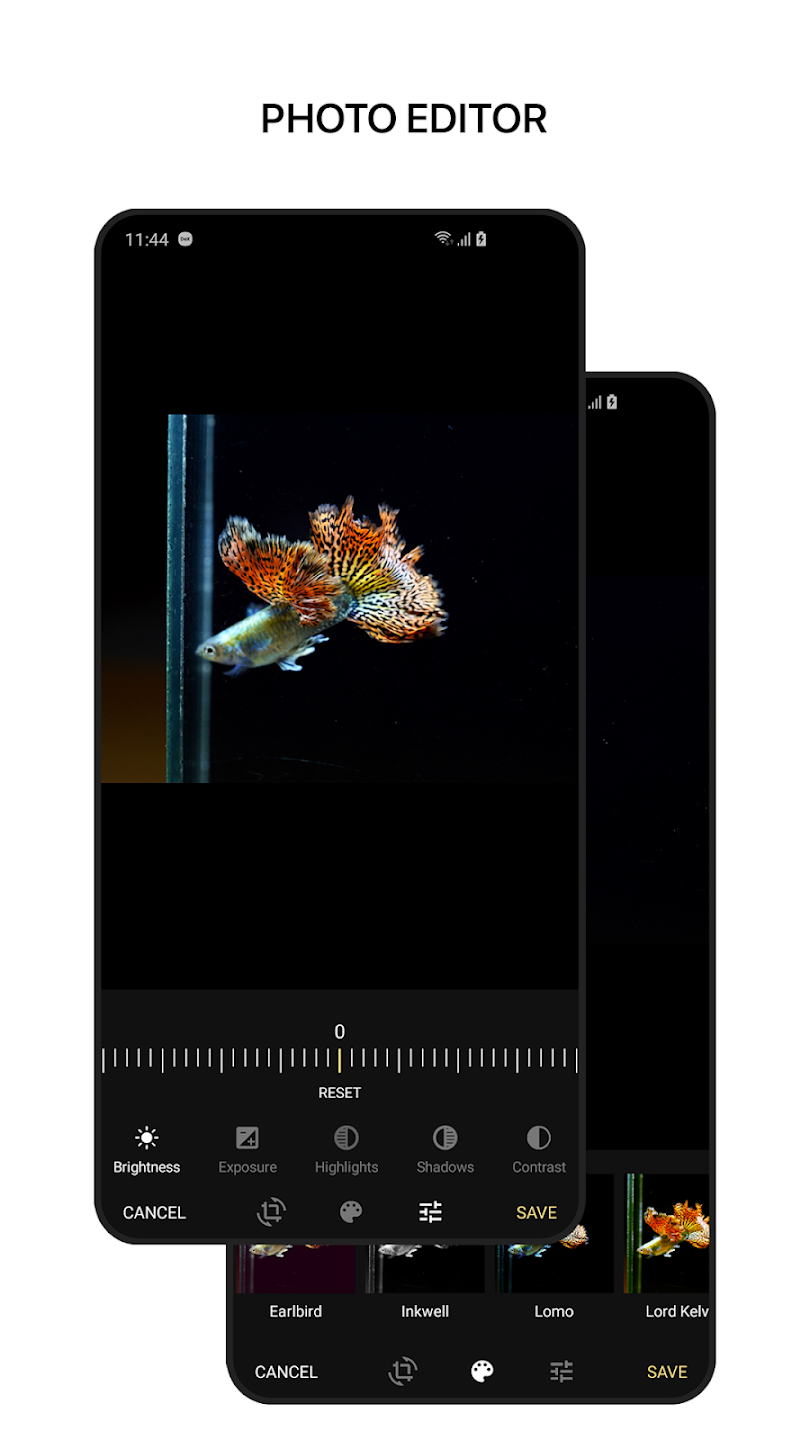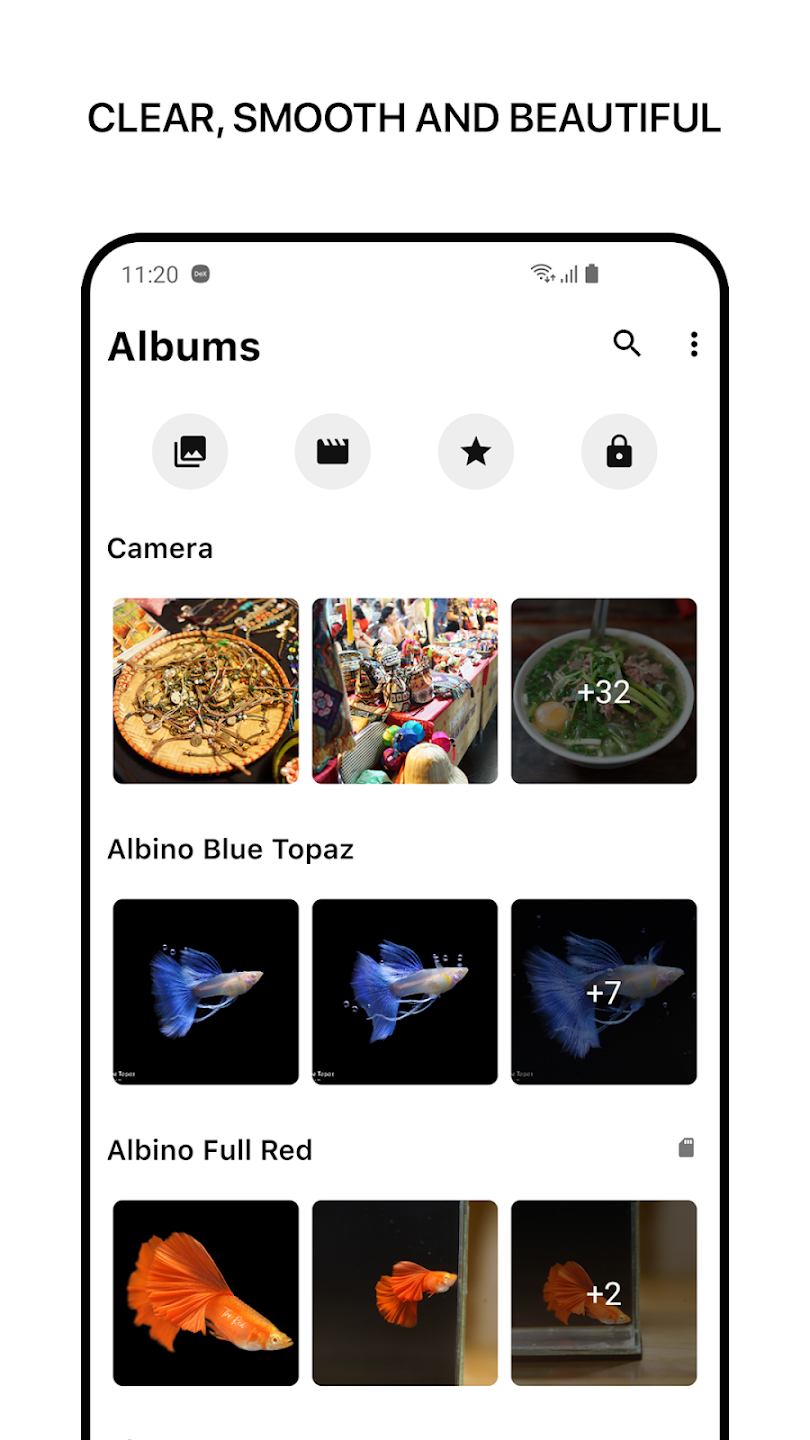 1Gallery Features:
Creating a catalog of all the images on your Android phone
Search, filter, copy and move images to any location
Support for high-quality files and other formats like RAW and SVG
Built-in picture editor with the basic set of functions
EXIF data support, edit meta tags
Developer: AtomicAdd Team
Price: Free / €0.99 - €20.99 per item
App rating: 🐱🐱🐱🐱🐱 4.6 out of 5
The app will be useful for travelers who take a huge number of pictures every day, as well as for users who work with videos/photos. These are designers, photographers, artists, and other creative people. By the way, the app has been downloaded by about 10 million users in total.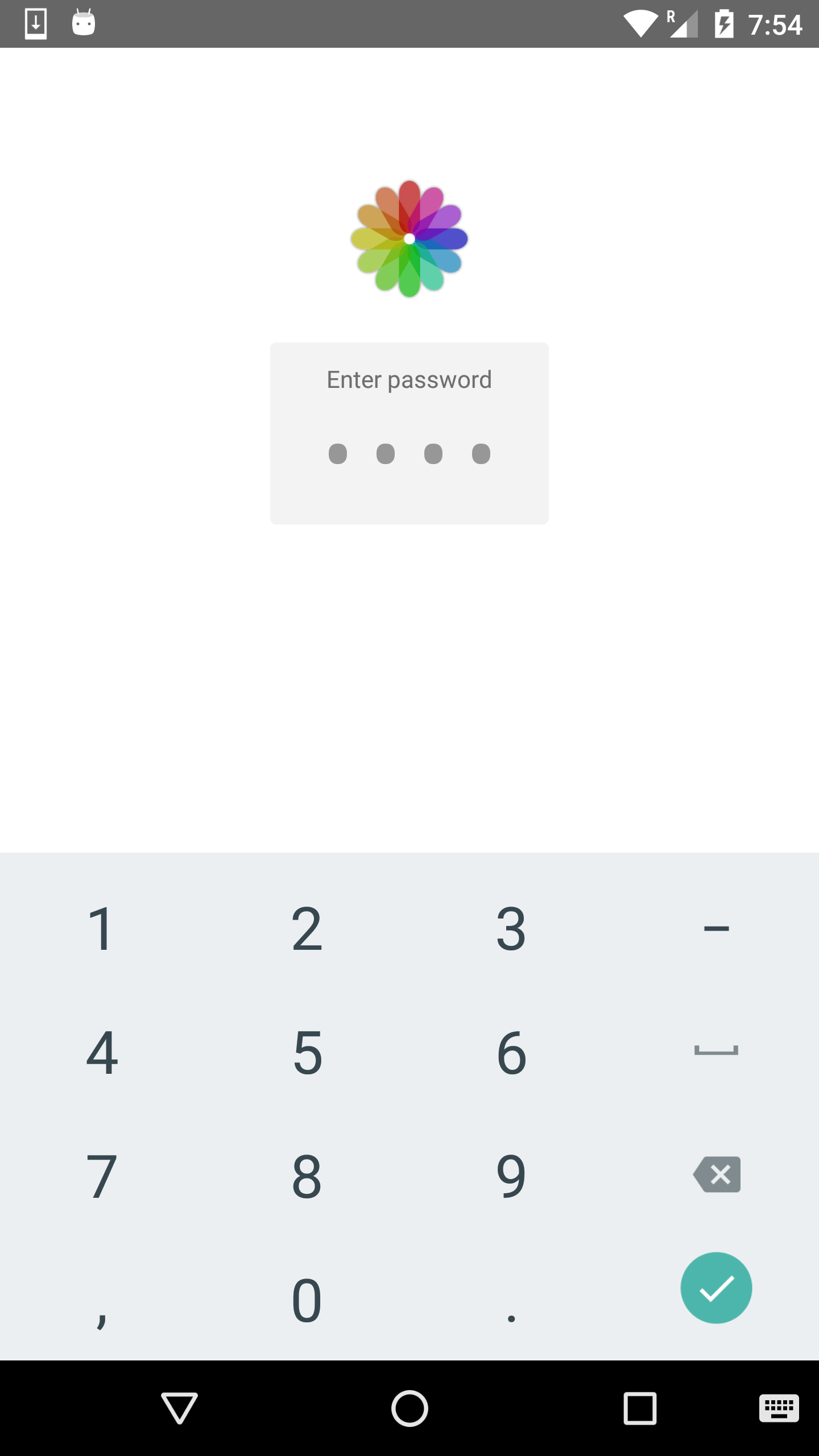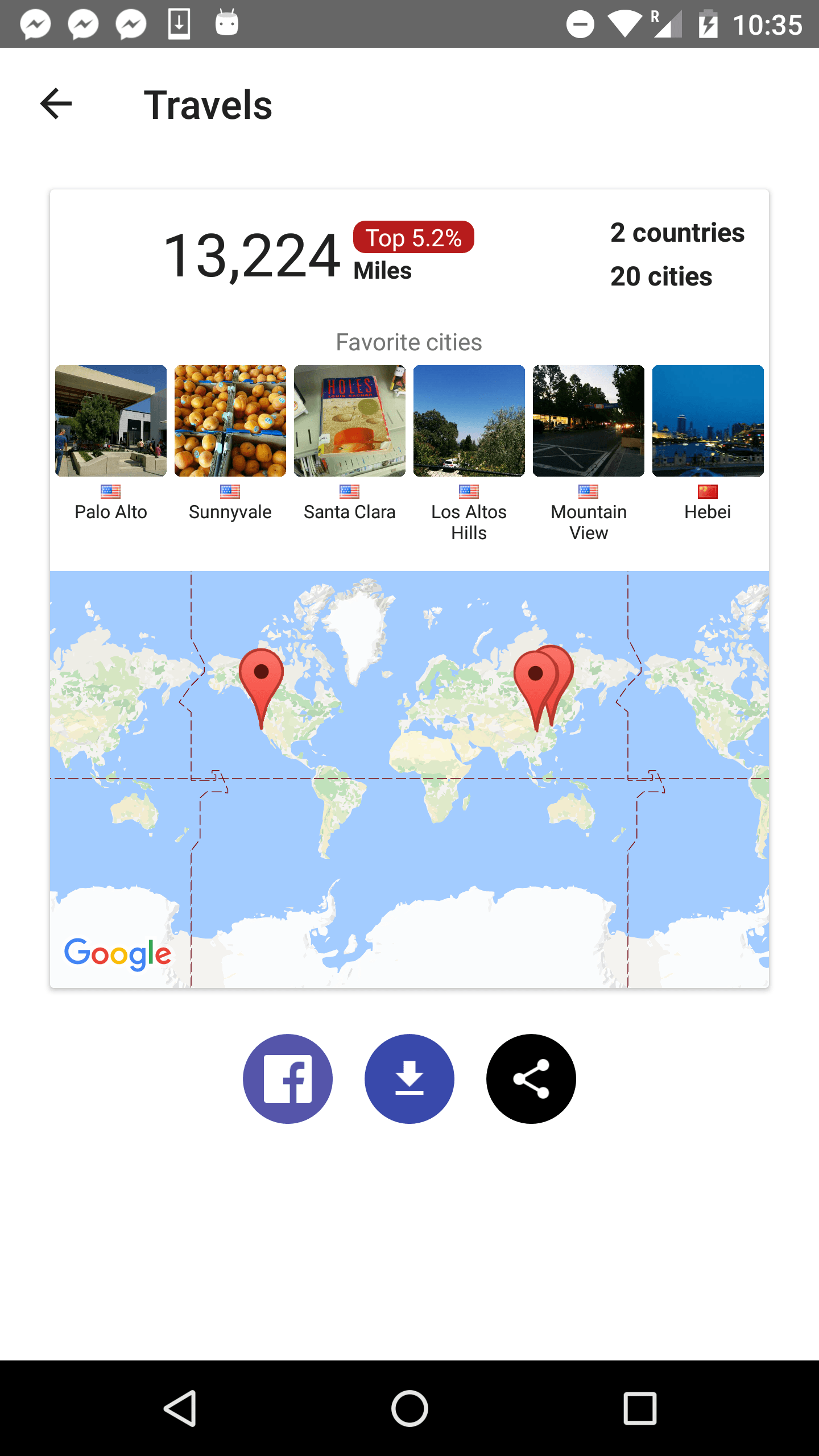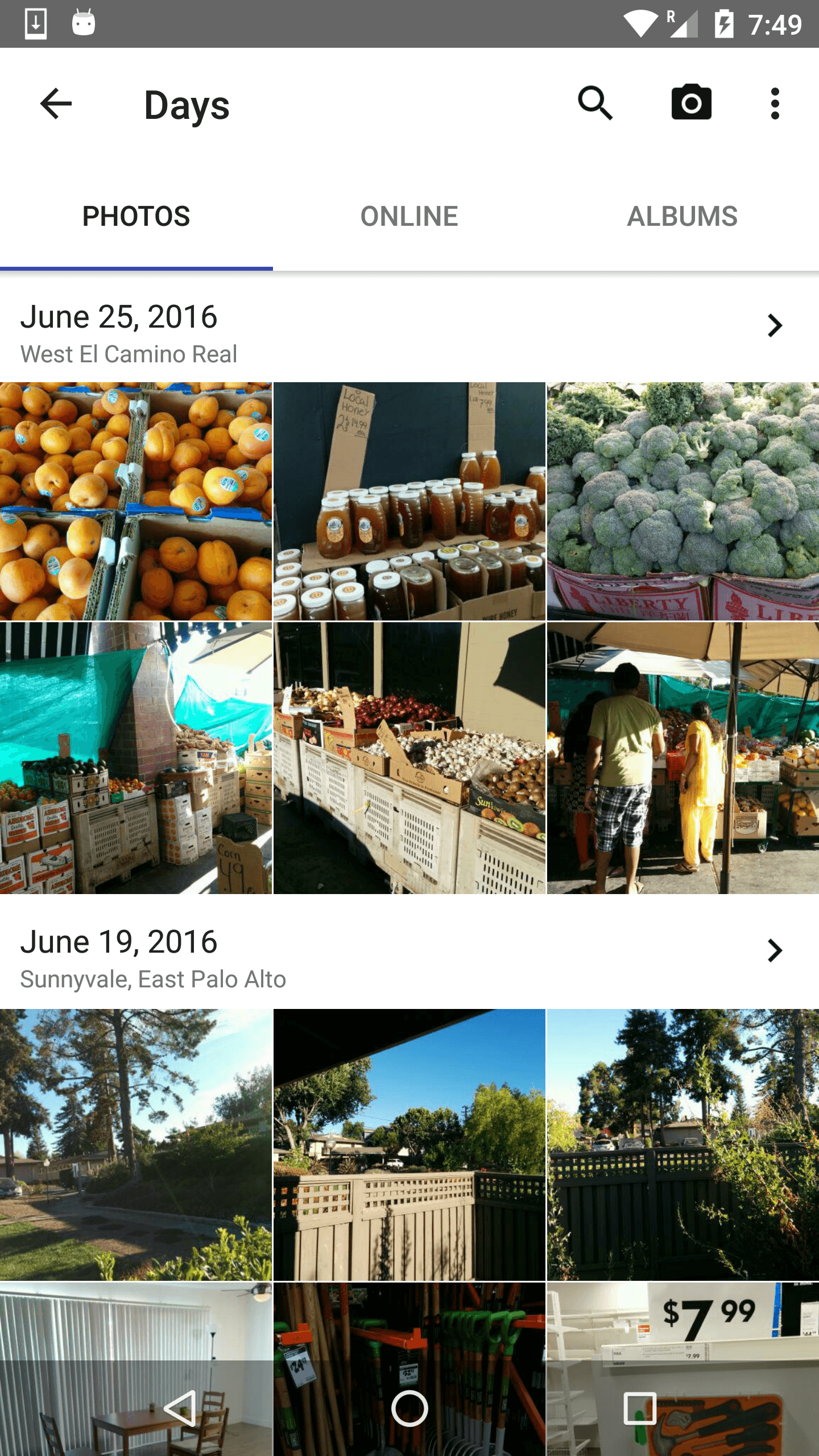 Features of the app:
Creating photo albums - both manually and automatically. You can perform various file operations with photo albums. Most often you need the function of moving the album to an external memory card - such a command is available.
Flexible photos and videos by criteria: by shooting place, person's face, date and time of photo creation.
Secure storage with confidential data. You can move any photos to the "safe", where they will be securely stored in encrypted form. You will only be able to access them with a password.
Developer: Thibault Deckers
Price: Free / €2.29 (pro)
App rating: 🐱🐱🐱🐱 4.4 out of 5
Aves Gallery unites photos and videos of all kinds of formats, including exotic ones (TIFF, SVG, HEIC). Also panoramic photos and 3D images are available in the Gallery. Tagging, sorting, EXIF search (time and date of recording, location, photo format) are also available for quick navigation.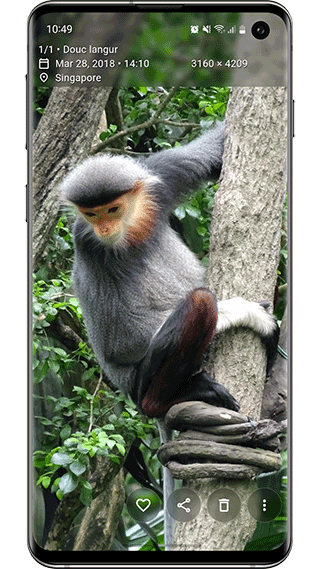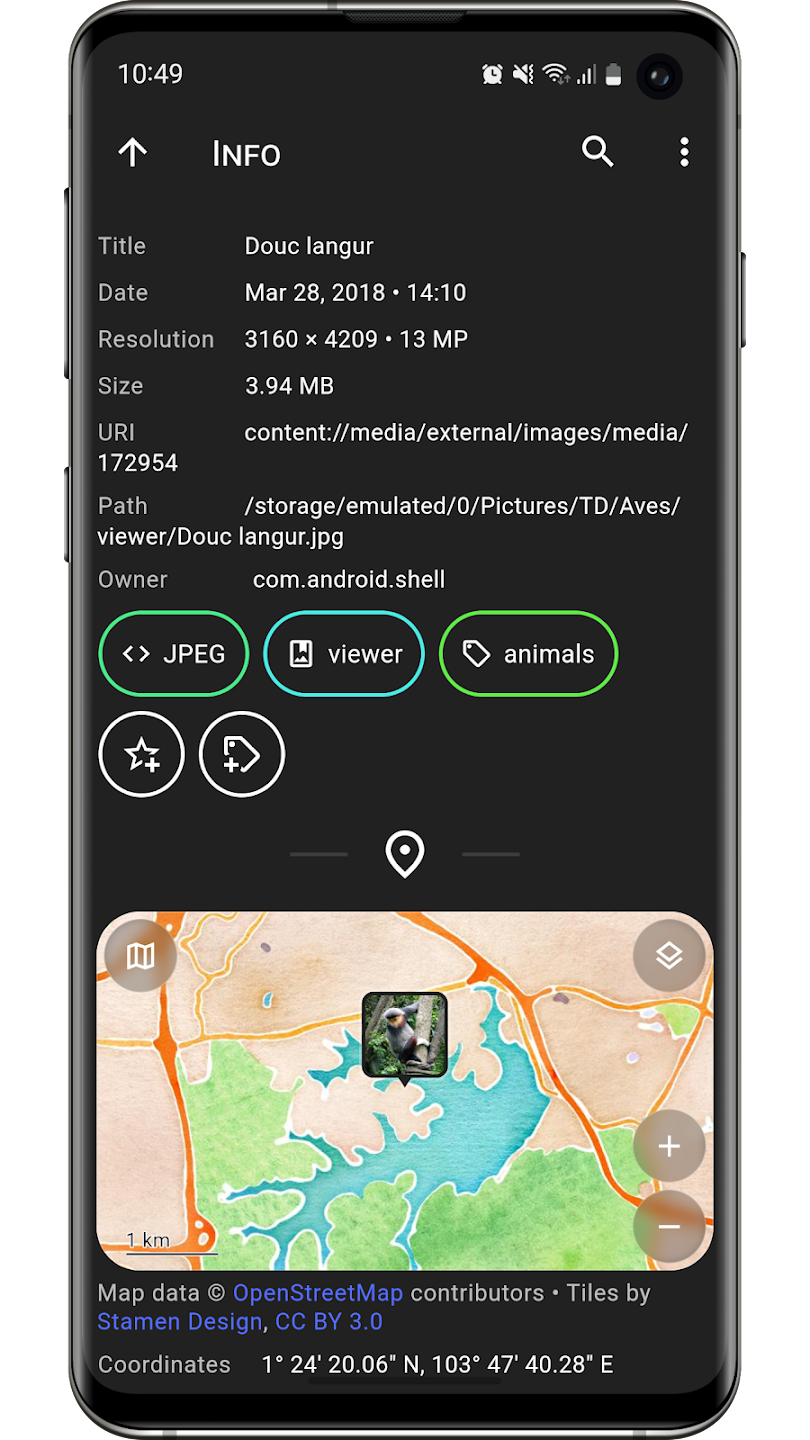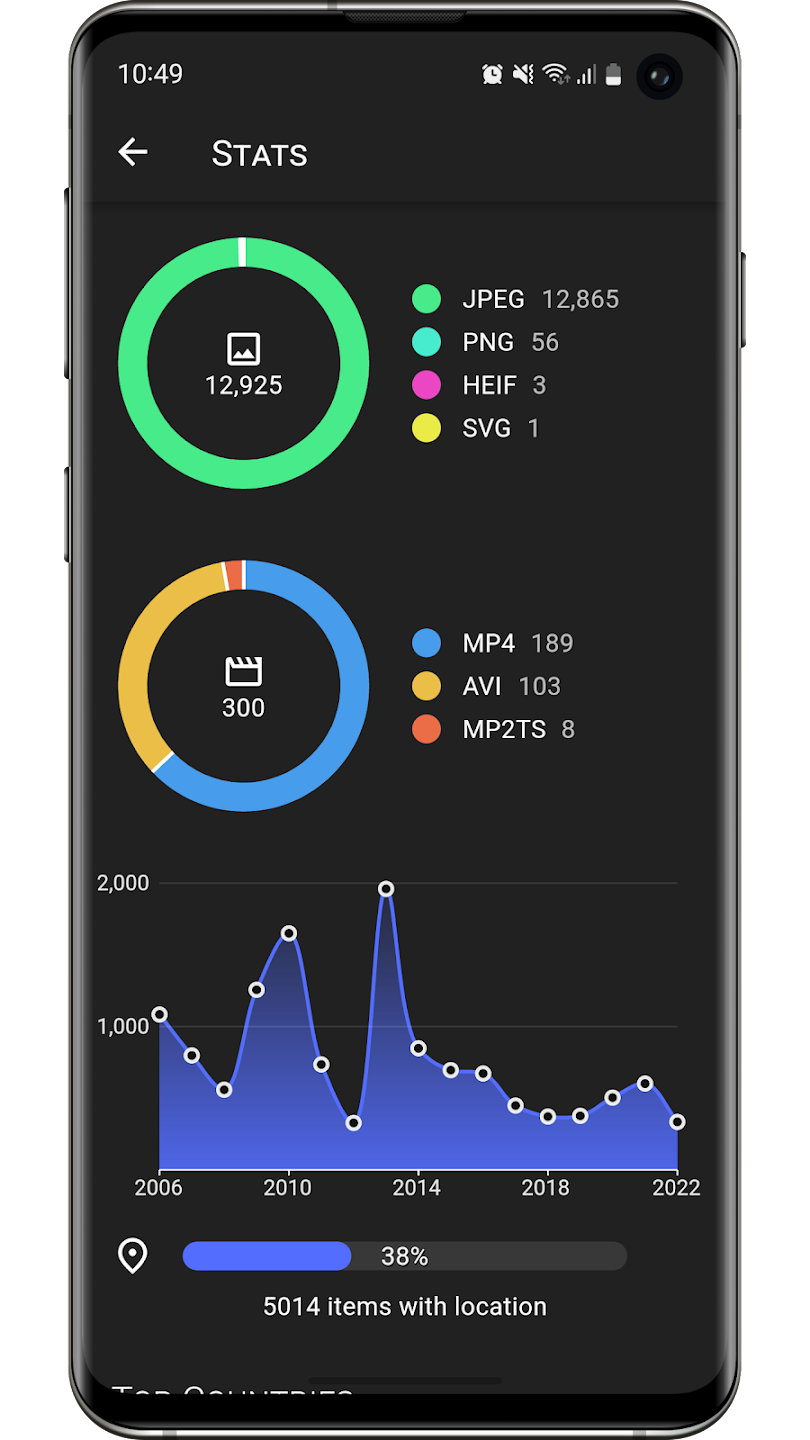 Additional Gallery functions:
Search for images without tags. Using the app, you can search pictures by faces of people present, places and objects.
Creation of photo albums with the ability to access them by friends. They'll be able to add photos to the album just like you.
Automatic synchronization of videos and photos in the cloud, even when you delete files from the phone.
Developer: GalleryVault Developer Team
Price: Free / €0.99 - €49.99 per item
App rating: 🐱🐱🐱🐱🐱 4.5 out of 5
This Gallery is one of the best ways to store, backup and view photos for Android users. You can upload photos and videos to the vault through your Google account.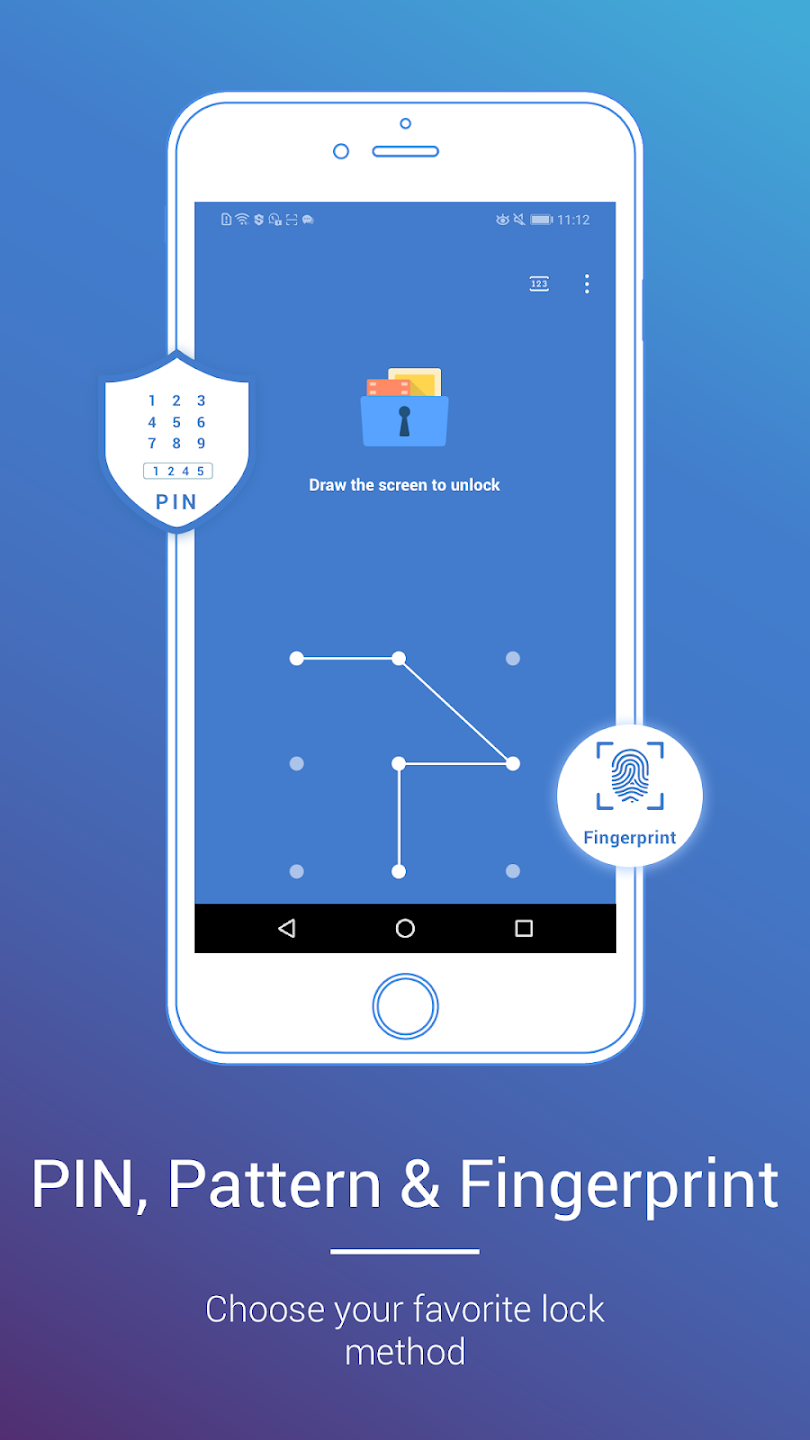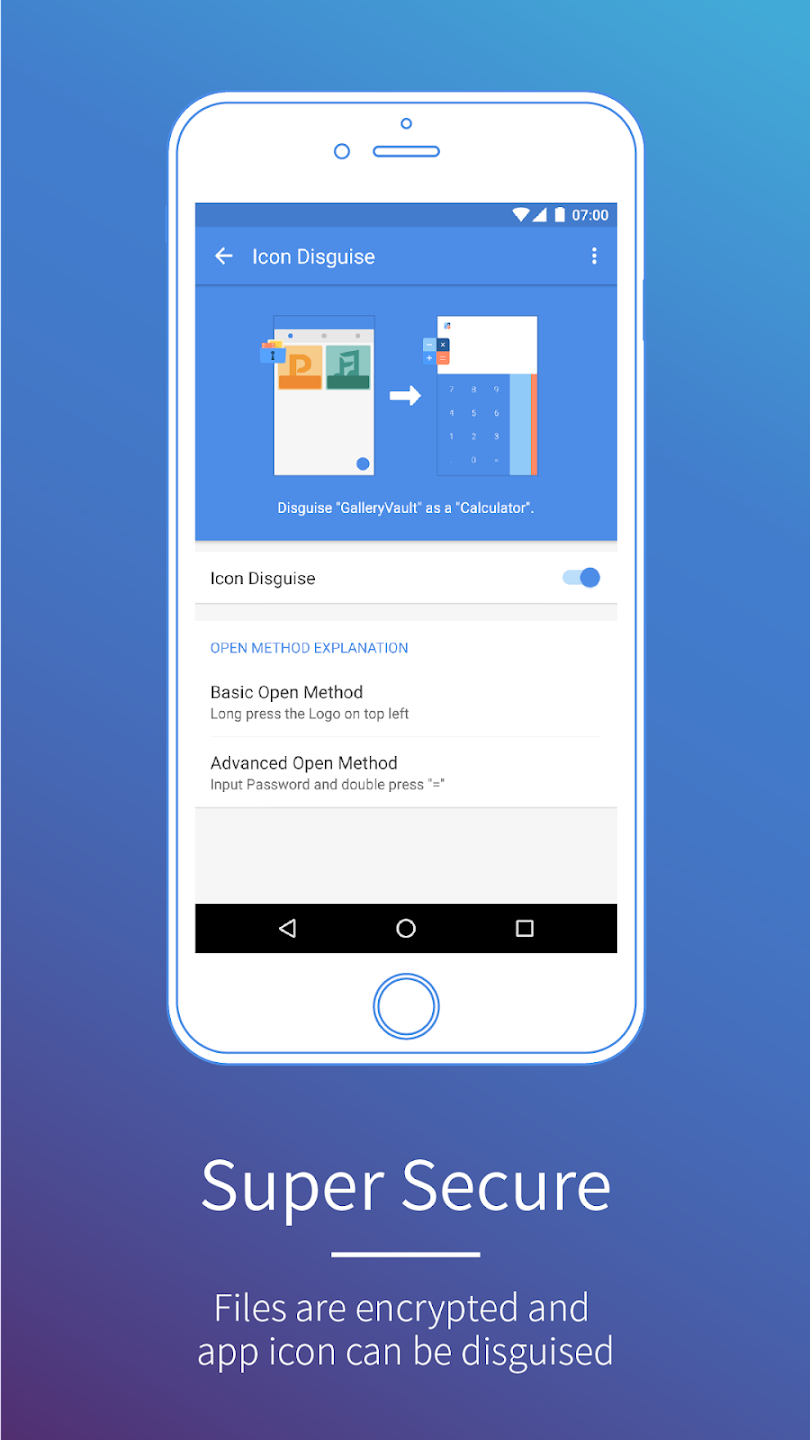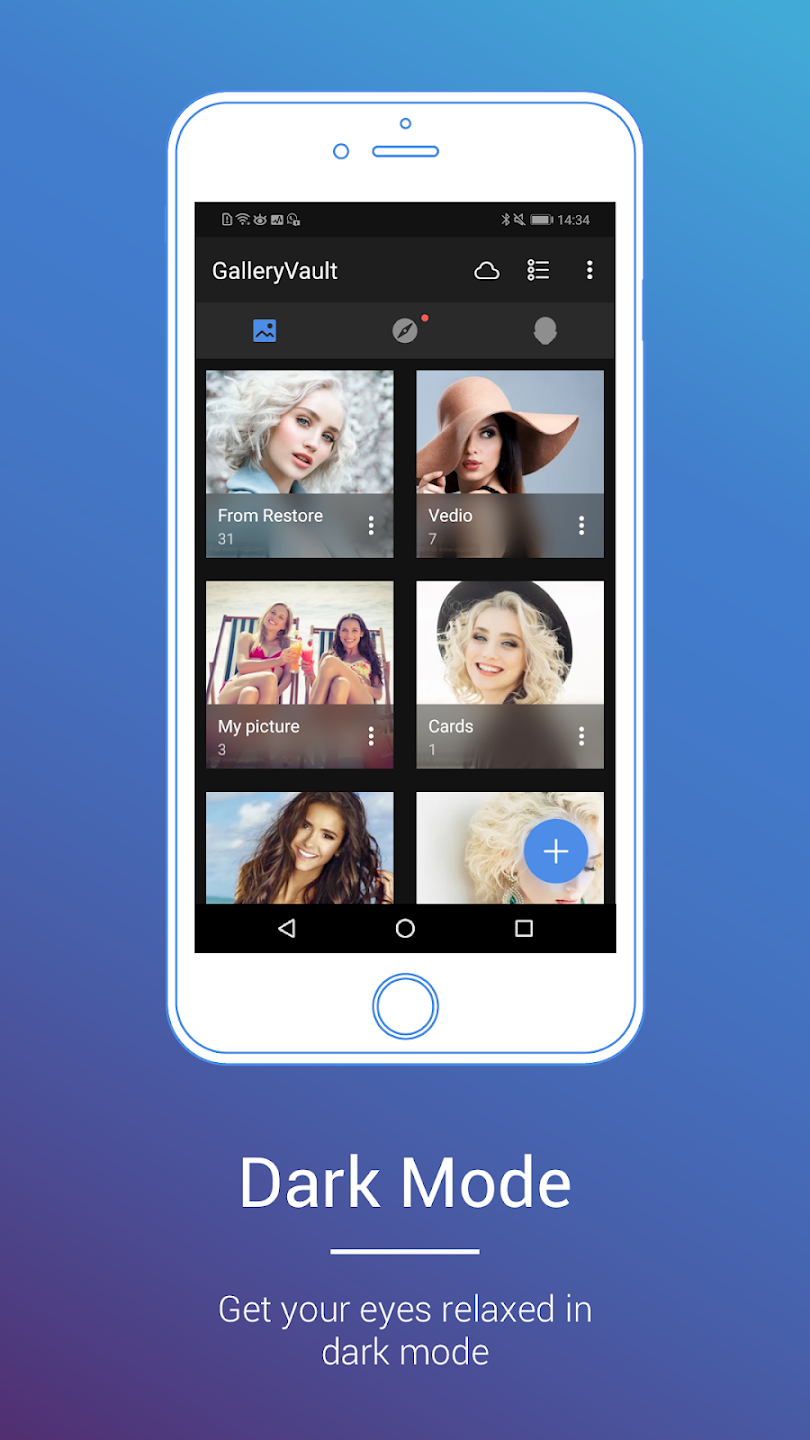 Key features:
Creating a secure vault. Access is via password or fingerprint entry.
Downloading photos from social networks
Transferring photos to your memory card
Face detection, face search in Gallery
Encryption of protected photos
Creating a pseudo Gallery with a set of random images

Ilia is a professional writer. He has expert knowledge in GPS and cartography with 15 years of experience. Additionally, Ilia has extensive experience in data recovery on PC and mobile. He started his career as a journalist by reviewing PC and mobile apps. His current responsibilities are to keep track of users' questions on MGT and answer them.